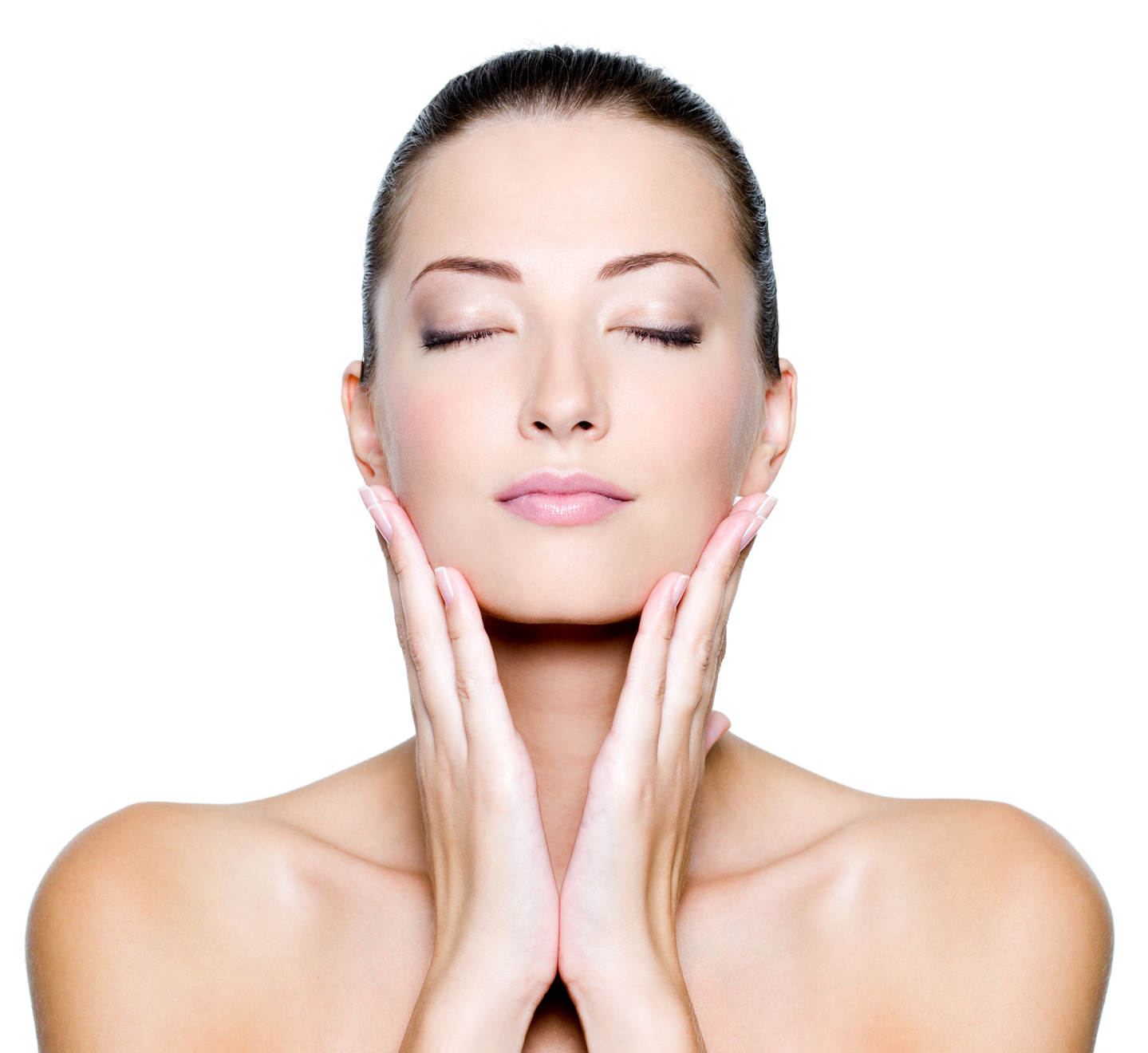 MARLOW BEAUTY LOUNGE
ANTI-AGEING
We offer an array of anti ageing treatments to suit all needs. These treatments focus on non-invasive skin rejuvenation. It is recommended that you book a consultation and come in to discuss your problem areas so we can find a treatment to suit your needs. Our view is that we all have skin types with different issues and our skin is forever changing, so it is important to tailor our services to you.
Our anti ageing facials can also help with:
Blemish scars

Acne

Skin elasticity

Pigmentation

Plumping out lines and wrinkles
SF Hifu Skin Tightening
Non-invasive technique for tightening the skin to achieve brow lifting, jowl lifting, overall skin tightening and rejuvenation.
BT Nano
Sculpts, lifts and firms, a regime that can recapture youth and radiance.
Crystal Clear Comcit
The most intense skin rejuvenation treatment yet. Regain your youth with COMCIT, the 7 in 1 facial.
Janssen Facials
A range of facials for all skin types, using highly active ingredients for maximum benefit and immediate results.
Crystal Clear Microdermabrasion
A safe and controlled method of skin resurfacing. Treats open pores, blackheads, pigmentation, scars and more.